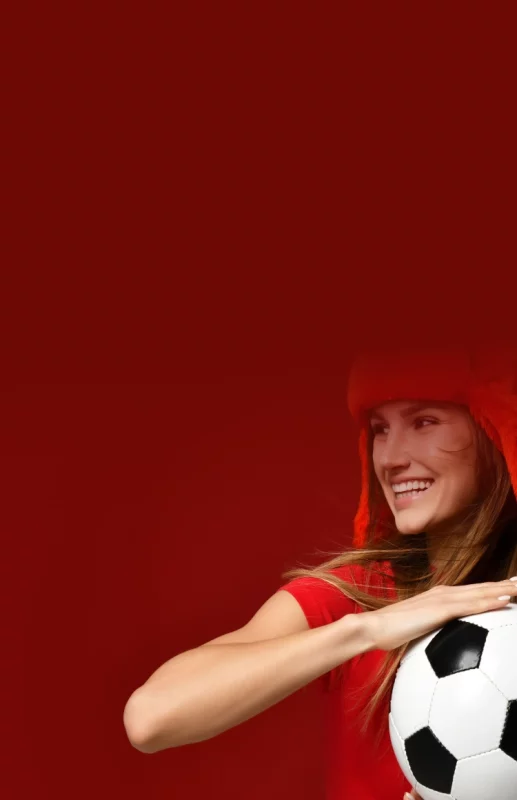 Get Started with a Welcome Sports Offer From 32Red
32Red always welcomes its new members with a helpful bonus in getting started on the platform. Get the perfect 33Red welcome today and experience the best in online gambling in the UK.
How To Claim The 32Red Bonus
Claiming your 32Red bonus is easily done, as 32Red doesn't have any loopholes for their members to get through in order to claim their bonuses. All members will be notified when new bonuses become available for them. Simply opt-in to any bonus you are interested in after reading the wagering requirements and rules. The 32Red welcome bonus may be used with the 32Red sportsbook as well if a match bonus is included (this may change without notice).
Who is eligible for the 32Red welcome bonus?
The welcome bonus can be claimed right after signing up with 32Red. If more than one welcome offer option is available, you will be required to choose your preferred welcome offer. Only new members are eligible for a welcome offer and no one person may have more than one 32Red account. Furthermore, you will need to be older than 18 years of age and fulfil 32Red's required account verification process.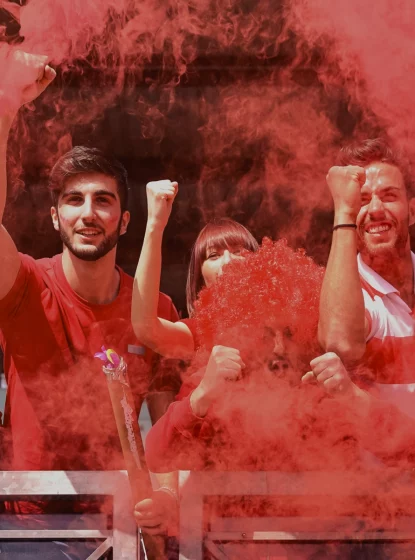 Welcome Offer Promotional Rules
Welcome offers are always tied to certain terms and conditions that need to be met. With 32Red's Fair Play Bonus System being part of all new members' first deposit bonus you have flexibility in how to use the bonus. Below you can find the most crucial information on how 32Red's Fair Play Bonus System provides you flexibility and the rules that accompany it. Although there may not be a 32Red sports betting welcome bonus, other sports bonuses will also fall under these promotional rules.
You may Withdraw Cash While the Bonus is Active
Part of 32Red's Fair Play Bonus System assists you with being able to withdraw any cash won from the bonus. This does however come with an enforced reduced bet size until the playthrough has been completed. Larger limits are later reinstated when wagering requirements have been met.
Welcome Bonus Requires a Deposit
The 150% First Deposit Bonus requires players to deposit funds before the bonus becomes active. The deposit is also required to be made via debit card to qualify for the bonus. By depositing using any other payment method you will not be able to make use of this welcome offer.
On-Site Notification Required
After signing up with 32Red, qualifying members of the deposit welcome bonus will review an on-site notification to opt-in before making the first deposit. If you have not received the on-site notification you do not qualify for the promotion or other sports offers.
Not All Games are Available for use with the Welcome Offer
If you're going to use your bonus not just for sports betting it's important to know that some casino games on 32Red may be blocked from use with the welcome bonus. When an icon displaying ''Game Locked'' appears while you're welcome bonus is active you will not be able to play the game until wagering requirements have been completed.
Standard Terms and Conditions
32Red's standard promotional terms and conditions make the bonuses and use thereof fair to players and the casino. With 32Red players can be sure to get the most from their bonus cash.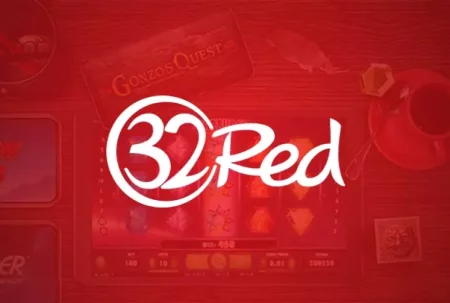 Who can make use of 32Red's platform and promotional offerings
To make use of 32Red's platform and its promotional offerings you need to be 18 years of age or older. Furthermore, 32Red employees, family members of an employee, or affiliated companies may not partake in bonuses.
No Fraud or Cheating
32Red does not tolerate fraudulent activity or cheating. Any member of 32Red found to be dishonest towards the rules and wagering requirements will be suspended and their winnings will be withheld. Furthermore, personal information and details of their actions will be shared with the police.
32Red may amend any terms or wagering requirements
32Red reserves the right to amend the terms and conditions of any promotional offer, thus including being able to terminate to withdraw a bonus at any given time. This may be done without giving any participating member of a bonus or promotion.