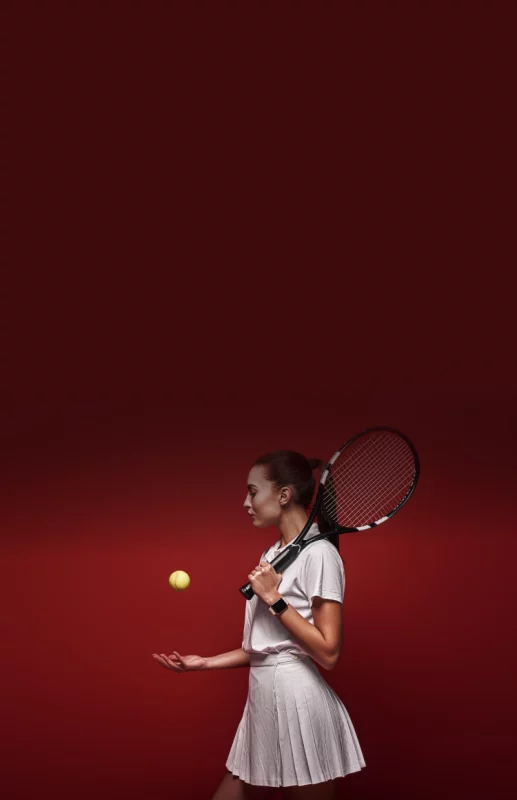 32Red Tennis – Top Online Sports Betting in The UK
Betting on world-class tennis tournaments via a reliable and trustworthy online platform has never been this easy. 32Red provides UK bettors with an easy-to-use online tennis betting site; with sports-specific bonuses and the best odds.
Betting Options for Tennis Tournaments
Betting on world-class tournaments via a reliable and trustworthy online platform has never been this easy. 32Red provides UK punters with an easy-to-use online sportsbook platform like no other; with sports-specific bonuses and the best odds. So what options do punters have in placing bets on tennis?
Betting on Matches
Matches are usually smaller events that form part of a series of sports events that take place before a large tournament commences. Betting on smaller matches means you can take more chances as tennis betting odds may be better due to less popularity of the event among serious sports bettors.
Betting on Tournaments
Betting on tournaments can be seen as the ''big leagues'' in sports betting and 32Red ensures that the most important tournaments in tennis are available to bet on. Bettors can expect all the most well-known tennis tournaments such as the Australian Open, US Open, and The Wimbledon Championships.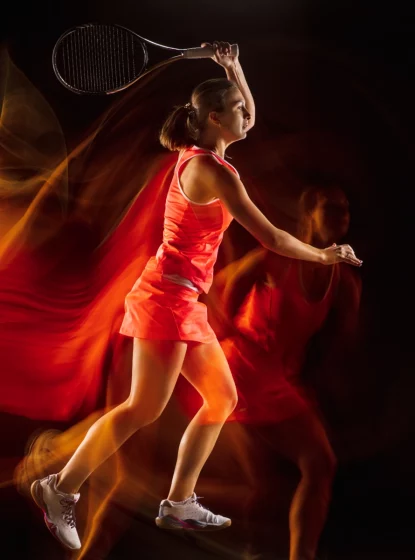 Live and In-Play Tennis Betting
32Red offers their members the golden opportunity of being able to bet on their favourite tournaments as the action unfolds. Simply look out for the red ''Live'' icon next to the match name for live in-play betting.
Tennis Live Streams
Standing out from 32Red and setting it apart from the majority of betting sites in the UK is its stable live-streaming platform with Unibet TV. When placing your bets with a live stream on Unibet TV through 32Red there is no need to pay for the service, there just needs to be an active balance on the account or a bet needs to have been placed within 24 hours before the live event starts.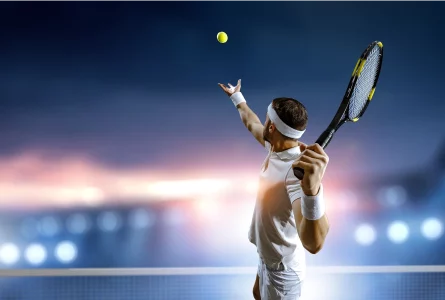 The Most Popular Tournaments to Bet On
With online tennis betting via 32Red Sports punters can expect all the most popular tournaments to bet on. From worldwide events to locally based UK matches there are events to bet on for all fans of the sport. Below are just some of the most popular tournaments to try your luck with at 32Red Sports.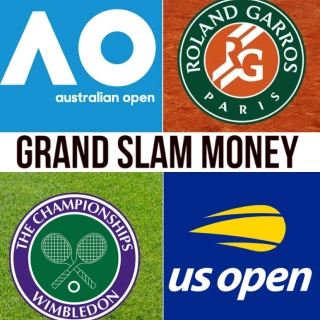 All 4 Grand Slam Tournaments
32Red provides its members with a chance to bet on all 4 Grand Slam tennis tournaments including the Australian Open, French Open, Wimbledon, and the US Open. The four tournaments are held separately throughout the year, providing punters with non-stop annual betting action with the best odds from 32Red sports.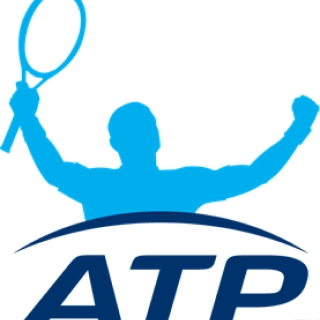 Association of Tennis Professionals – ATP Tour
The ATP Tour stands as the most popular men's professional tennis tournament and usually kicks off in mid-November each year for a full week of matches. Bet on the ATP tour with 32Red Sports.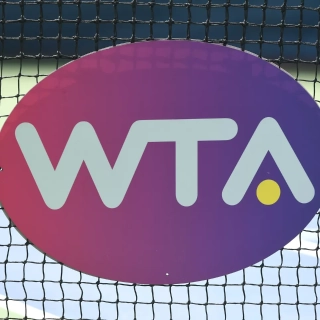 Women's Tennis Association - WTA
The Women's Tennis Association tournament stands as the most important tournament in women's tennis and usually kicks off in February each year. All matches of WTA are available on 32Red for die-hard tennis fans to place their bets.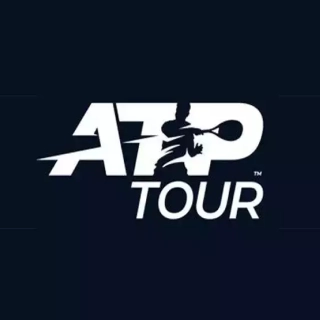 ATP Challenger Tour Series
The ATP Challenger Tour Series stands as one of the most thrilling international professional tennis tournaments. With this series of tournaments, bettors can look forward to placing their bets on the second-highest tier of tennis competitions just one point behind the ATP Tour.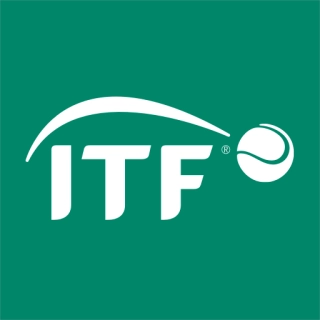 International Tennis Federation – ITF World Series
The ITF world series stands as an entry-level tour for men's professional tennis players. This tournament is perfect for bettors looking to bet on matches where the players are truly giving it their all. With this tournament being in place for professional players to try to advance to the ATP tour it is one of the most competitive.
32Red Mobile – Tennis Betting from Anywhere
With 32Red focusing on making its platform as accessible as possible for sports fans across the UK the mobile site incorporates all the most spectacular features available from the main website. The 32Red mobile site is a dynamic and interactive option for bettors looking for fast access to reliable sports betting on the go. Enjoy live or standard tennis betting together with lucrative Cash-Out features and near-endless betting markets.
Tennis Markets to Bet With on 32Red
Choosing the right type of bet for your knowledge of tennis is crucial for successful sports betting. Below are just some of the bets that punters can use when betting on tennis through the 32Red online sportsbook. For more betting tips and information on tennis getting read our review of 32Red.
Outright Betting – For Beginners
With outright betting, the punter simply places their bet on the player they believe will be winning the tournament. If a match does not have any new players punters can simply look into the history of the current players to determine who has the biggest chance of winning.
Match Betting – Player Specific
Perfect for betting on a full tournament rather than on a match such as with an outright bet. Simply put, punters can just place a bet on who they think will win an entire tournament. 32Red provides odd differences in the ''underdog status of each player'' depending on the specific tournament.
Set Betting – For the High Rollers
A set bet can truly change the way you look at sports betting. With this challenging bet, punters need to correctly forecast both the final set score and the margin of victory in each set. Simply bet whether a certain player would overrun their opponent later on in a series of up to five matches.
Handicap Betting – It's All About Performance
Many games including tennis will outline the performance ratio of each player throughout each match in a tournament. With handicap betting, punters can estimate the performance of a specific player. If a player is doing as well as you are anticipating, you can stand a chance at potentially large wins.
Props Betting – The Big Leagues
Props betting is probably the most lucrative bet in tennis if done correctly. These wagers work in a way where the punter would bet against a sportsbook prediction over the outcome of a match or tournament.
Over/Under Betting – All about Timing
One of the most used betting strategies for beginner punters who do not have a lot of knowledge of tennis players who are participating in an event. Simply bet on how long the match would last.