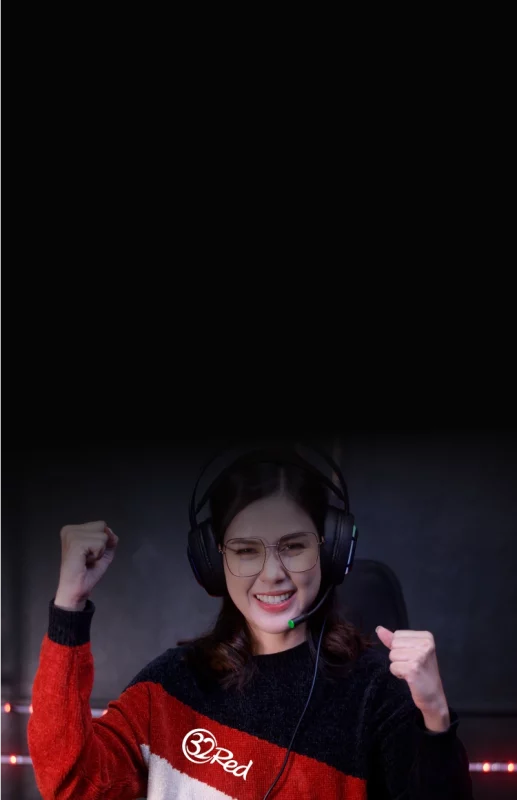 32Red Online Esports Betting
E-Sports is the new craze in online sports betting which incorporates professional gamers competing against each other in a tournament setting. E-sports betting has garnered the attention of many 32Red members for its competitive nature.
Most Popular Games in Esports Tournaments with Live Betting
Whether you are a fan of video games or sports, cybersport and e-sports betting are highly entertaining when combined with live streaming. With 32Red, members can easily stream their favourite e-sports events that include the most popular games such as League of Legends and Dota 2. Find more information on these games and their role in live betting below.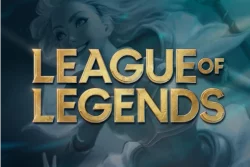 League of Legends (LOL)
With 32Red e-sports betting, League of Legends can be bet on via various events including All Starts, LEC (League of Legends EMEA Championships), and LPL (League of Legends Pro League) are available to bet on live with various betting markets. 32Red provides their members with handicap, totals, and money line betting markets ''among others'' for live streaming and in-play betting.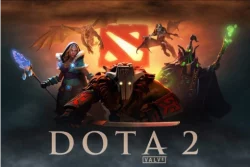 Dota 2
Dota 2 has been a go-to betting event for many fans of e-sports betting, especially with The International, IESF World Championship, and the Asian Games tournaments. With each match in a tournament lasting over 30 minutes, Dota 2 events are fast-paced and highly competitive among the teams that are competing; making it the perfect esports for live betting on 32Red.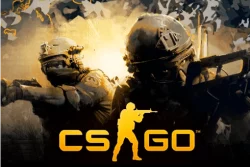 Counter-Strike: Global Offensive (CS:GO)
When considering the most popular e-sports betting markets for live tournaments Team to Win and Over/Under betting can make any Counter-Strike event a stand-out tournament. CS:GO is widely known among online gamblers and can be bet on with events such as IEM, PGL, and ELeague via 32Red's live sports betting section.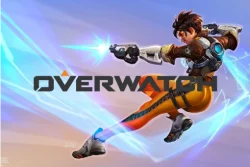 Overwatch
With The Overwatch League fans of sports and video games have the opportunity to bet on one of the largest esports tournaments where up to 20 teams compete against one another. First established in 2018 the event has long been a preferred tournament to bet on via 32Red. Most well-known betting markets for live betting are available when streaming Overwatch esports events on 32Red via UnibetTV.
Major E-sports Events to Bet On via 32Red
E-sports events are among the most competitive championship events among participants as well as bettors to bet on. With the majority of the well-known events being international 32Red members can look forward to the excitement of live betting markets, streaming, and big wins. Below are just some of the most popular international esports events to bet on with 32Red.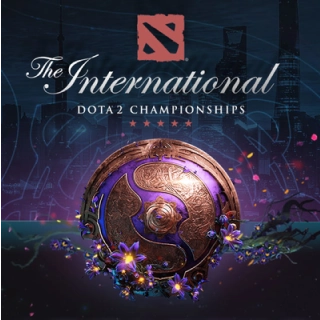 The International – Annual Dota 2 Championship
The International is the official world championships event for Dota 2 and sees up to 20 teams compete against each other for the grand prize. Being the only world cup Dota2 annual event in esports the event is well known for having one of the largest prize pools for competing teams to win and makes for competitive live betting.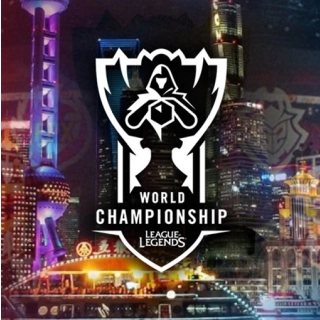 LOL World Championship – League of Legends Championship
By far one of the most watched esports events in the world, LOL World Championships is a must for live betting, and with its popularity, an e-sports betting bonus is always on the cards. Considering the popularity of the event there is always something to look forward to, whether it be for entertainment or betting purposes.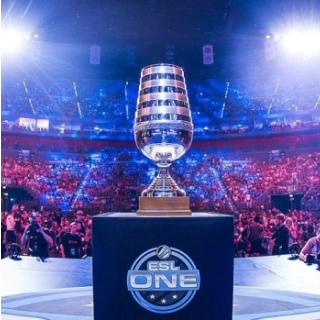 CSGO Major Championships – Counter-Strike: Global Offensive Championships
With a minimum prize pool of $1,000,000, the event draws some of the most popular sports teams to compete with this veteran game known for its role in creating the esports movement. With 32Red's dedication to providing sports fans with a variety of events to bet on members can be sure to enjoy great odds and many betting markets.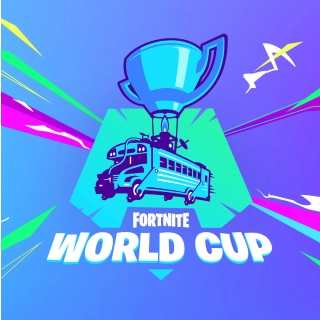 Fortnite World Cup - Fortnite World Championships
Fortnite stands as a unique world championship esports game that stands out for its focus on individual players instead of teams. The tournament puts 200 players against each other over two separate events namely ''solo'' and ''duo''. Although the last Fortnite event took place in 2019 the popularity of the event is highly possible for future events to happen.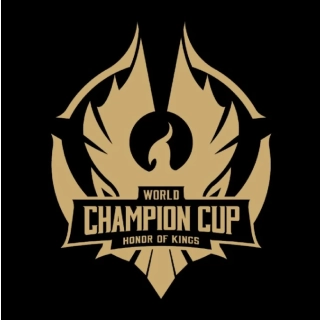 Honor of Kings Champion Cup – International Championship
With humble beginnings as a mobile game, Honor of Kings has its place in e-sports as a competitive event to bet on. The game quickly grew to a fan base of more than 100 million concurrent players and has one of the largest prize pools of over $7 Million for players to compete for. For the best e-sports betting odds, place your next bet for this popular championship via 32Red sport. 
32Red Esports Betting Markets
Depending on your specific experience with sports betting or knowledge of e-sports, some betting markets might work more in your favour than others. Below you will find detailed guidelines on some of the most popular betting markets to use on your next wager against an e-sports event.
Outright Betting
Outright bets are the best choices for beginner sports bettors looking to place easy bets where they have the best possible chance of placing a winning bet. With outright betting, there may be more than one betting market option including wagering on who would win a specific part of a match or tournament or who would be the leader in a match-up.
Match Winner
Placing a match winner bet is another ''safer'' bet to place as you are simply betting on whom you think the match winner would be. Whether the event has individual players or teams competing against one another, every sportsbook should have this getting market. Simply do research on who has the best chance of winning the match before placing the bet.
Round/Map Winner
This betting market is not always available but has garnered more attention from experienced bettors. With most e-sports matchups being played over rounds of 3, 5, and 7 map winner bets are fairly common with larger championship tournaments. Bettors can also bet on the total number of maps a team or individual wins in a tournament.
Correct Points/Score
Guesting the correct score that will be set at the end of a match or tournament is not the easiest but could bring large winnings if correct. Depending on the tournament this betting market may provide better odds as seen with handicap bets.
Tournament Winner
Betting on who the tournament winner would be is seen as one of the easier betting markets by many sports bettors. Some of the most popular teams to bet on include Team Liquid, Faze Clan, Fnatic, and Team SoloMid (available teams will depend on the championship).
Group Winner
In tournaments where teams are competing, there may be individual players in the teams who will stand out as winners at the end of the event. With live-streaming e-sports, it is easy to determine who the group winners may be and it stands as a popular choice for in-play betting.
Over/Under
Over/Under bets are common in many sports and are the perfect betting market for someone who feels positive about a rough estimate regarding the final score. Bet on whether the final scores will be over or under a certain number.
Handicap Betting
Handicap betting provides bettors with the best possible odds and 32Red is no exception in providing great odds. With a handicap bet some teams or gamers may be weighted by additional constraints on certain advantages they may have, making the bet riskier.
First Blood
With first-person shooter games such as Counter-Strike first blood betting markets are extremely popular as it sees the bettor wagering on which player or team would make the first kill in the game.
How to Get Started With 32Red E-sports Betting
Placing a bet is as simple as making a prediction of the outcome of a particular sports event and waiting for the results. With 32Red betting is made even easier with an easily navigated platform that not only provides a large selection of sports to bet on but also many championships in both local and international leagues.
To get started, simply visit the 32Red sports betting website, navigate to the sports section, select ''e-sports'', the match you want to bet on, the betting market, and the wager amount.
How to Place a Bet with 32Red
Placing a bet is easily done after signing up with 32Red Sports. By following the guidelines below you will be able to get registered, make your first deposit, and place your bets in no time. With 32Red mobile being as user-friendly as the desktop version these same guidelines apply no matter what type of device the site is being accessed from.
Signing Up With 32Red
Signing up is easy. Simply select the ''Sign up'' button on the top right corner of the screen and follow the instructions. You will be prompted to fill in all the necessary details which include personal information needed to verify your identity.
Funding Your Betting Account
To make your first deposit simply go to your profile and choose to top up your balance via PayPal, Paysafecard, Trustly, or Debit Card. In order to receive your 32Red welcome bonus you need to deposit via Debit Card.
Selecting The E-sports Event and Match
After you have deposited into your account simply navigate to 32Red's sports section and select E-Sports. After selecting e-sports the available event to bet on will be listed. Some events may be available for live streaming and will show a red ''LIVE'' box next to the event name.
Choosing the Betting Market and Odds
The odds on each betting market will be displayed soon as you select the event to bet on. Depending on the event the available betting markets and odds may differ slightly. Make sure that the odds and betting market is correctly displayed on your bet slip.
Placing your E-sports Bet
After selecting all your wagering details simply select ''Place Bet'' and download the betting slip to your device and keep a copy to ensure you have all details saved for when the results are in.
Confirming Your Bet
After downloading your betting slip, make sure all details are correct, including bet amount, betting market, odds, and event name and wait for the outcome of the game.
Benefits of 32Red E-sports Live Betting
Live betting makes any tournament more exciting and competitive. With 32Red's dedicated vision to innovating their offerings to online gamblers in play, live betting stands as an exciting activity. The benefits outweigh any concerns you may have about taking part in live betting, with better odds and unique promotions.
In-Play Sports Betting – Real-time Live Betting
Live e-sports betting is extremely popular among sports bettors throughout the UK and stands as the perfect sport to stream and place bets while the action unfolds. Esports can get quite unpredictable, making in-play betting one of the most productive esports betting strategies to try.
Combined with 32Red's extravagant promotions and streaming services members can look forward to next-level live betting via UnibetTV on 32Red.
Get the Best Odds
32Red is already known for providing great odds, and with live-in-play betting, members can look forward to the best odds. This is because some sportsbooks adjust the prices to reflect the current state that the game is in. This does however make odds very volatile and could potentially become a con. Some betting markets that usually provide better odds such as handicap markets are usually favoured by punters placing in-play bets.
Provides More Excitement for Local Events
32Red stands out for including various local events to bet on. This creates a whole new level of live betting for fans of esports looking to bet on their home teams while streaming a tournament. Although the majority of e-sports events are hosted in large stadiums on an international level some local matches have been available for betting on 32Red.
Unique Promotions
32Red presents its members with unique promotions such as cash-out capabilities where a bet can be cancelled if the bettor has lost faith in their foresight of the game. 32Red constantly adds new promotions to their list and provides members with even more excitement when placing in-play bets. View all current 32Red promotions for live e-sports betting bonuses.
Spectacular 32Red Esports Promotions
Using the right bonus can greatly enhance your chances of winning big, and 32Red has plenty of options from the moment of sign-up to each bet you place. Although the exact bonuses on offer may change at any given time 32Red sports betting bonuses and promotions truly enhance your betting experience whichever offer you opt for.
Welcome Bonus for New E-sports Bettors
Welcome bonuses are a great way to get started, and with 32Red there is no exception. When signing up to 32Red players have an option of either playing as a guest or for real money. The welcome bonus may include bonus money to use on sports betting or other forms of bonus credit to use in the casino section.
Unique Promotions for Esports Events
In some cases, 32Red may provide a unique promotion offer for those wanting to place bets on a certain sports event. This may include bonus money, cash-out options, or even free bets (depending on the event and promotions currently on offer).
Loyalty Rewards for Regular Esports Bettors
Loyalty rewards are not always part of an online casino's offerings, yet with 32Red members can benefit greatly from making use of the rewards system. The points system of ''red rubies'' provide many possible benefits depending on the rank of each member.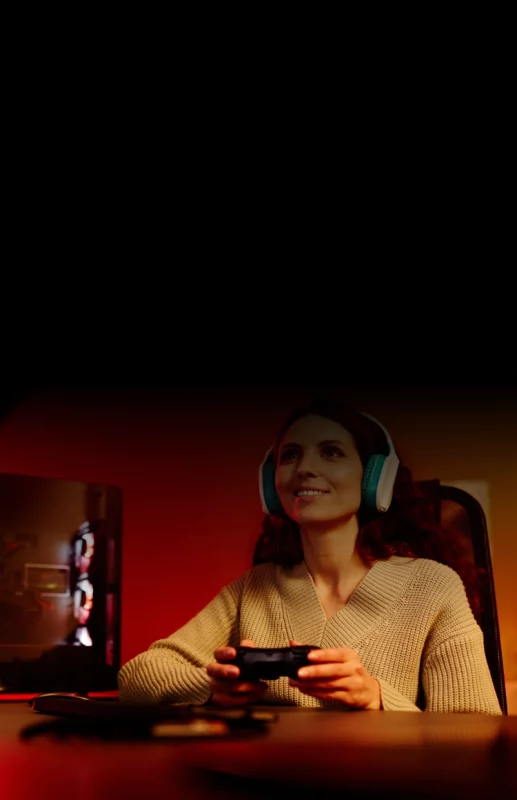 Why Choose 32Red For E-sports Betting?
32Red is one of the most trusted and generous sportsbooks in the UK with a variety of options when it comes to e-sports events to bet on and available betting markets. Together with its reliable live match streaming, in-play betting, sports-specific bonuses, and fast pay-outs, members can look forward to a memorable esports betting experience with 32Red.
Visit 32Red Sports, sign-up, and enjoy the best of online e-sports betting in the UK.