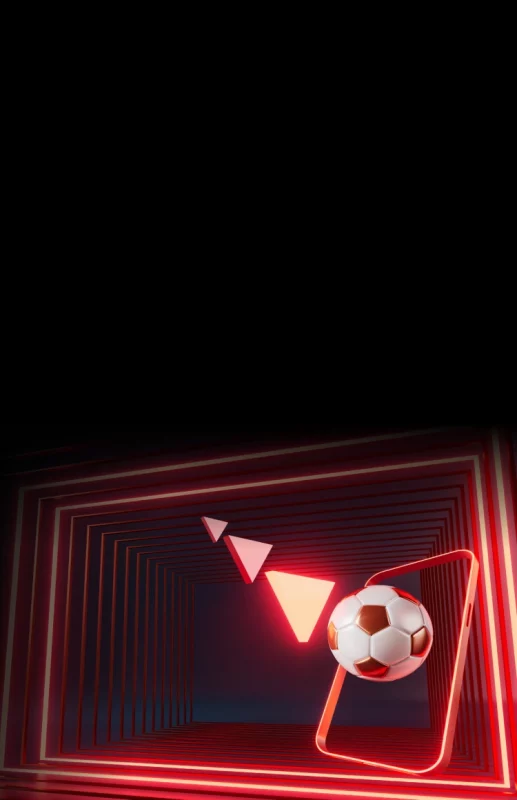 32Red – The Home of Riveting Football Betting
32Red football betting options add the perfect spice to an already perfect sport for football fans based in the UK. For the best odds and a variety of bets and markets, visit 32Red sports.
Football Betting Options Available From 32Red Sport
Other than different markets and sporting events to choose from the different betting options should always be considered as a fundamental factor in having a profitable betting system in place. The betting options listed below are among the most popular among UK bettors and are available from 32Red for betting on football.
Match Events Betting at 32Red
Match events betting is one of the most popular betting options on 32Red among football fans. Match events require a single or multi-bet in any of the available markets specified by 32Red. Match betting can either be placed on the outcome of a match or even half-time scores.
Betting on Tournaments at 32Red
Tournament betting can provide punters with the perfect chance of betting on different matches and teams within a tournament. Large football tournaments such as UEFA are extremely popular to bet on as football fans can bet on different teams and matches throughout the tournament.
E-Sports Football Betting at 32Red
eSports are large events where gamers (mostly professional gamers) compete against each other with specific video games. With the popularity of sports video games, 32Red football betting has become popular with eSports events where gamers compete against each other with football-based video games.
Most Popular Football Tournaments to Bet On at 32Red
It is no secret that football is the UK's favourite sport, and with this popularity comes many different tournaments and championships to bet on. Try standard or live football betting with 32Red sports and experience online football betting closer to the real action.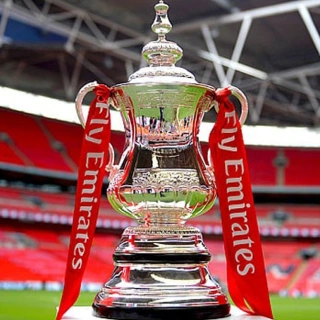 FA Cup – Popular With Fans of Domestic English Football
The FA Cup has proven time and again to be one of the UK's most popular tournaments to bet on in domestic English football. With outright betting being the most popular bet market with the tournament, it's highly competitive with large bets from fans.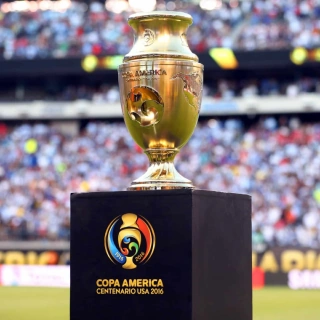 Copa America – Most Popular for Tournaments Held at Irregular intervals
The perfect chance for UK football fans to get in on the action of a football tournament in America. Betting on individual games and top goalscorers are popular markets to consider with COPA America tournaments. Check 32Red sports frequently for upcoming Copa America online football betting opportunities.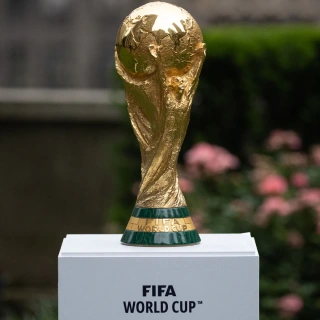 FIFA World Cup – For the Ultimate Football Betting Experience
The FIFA World Cup is by far the biggest football tournament in the world and has even sparked popularity among gamers and eSports events. With the FIFA tournaments, it's important to bet on the strongest teams with a history of great performance in previous matches.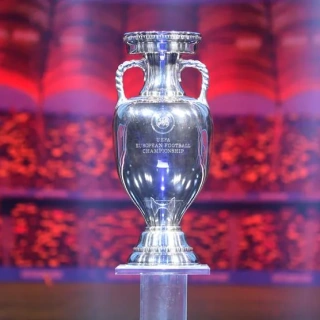 UEFA Europa Championships – The Best Bet Every 4 Years
The UEFA Europa Championships take place every 4 years. This provides football fans with one of the biggest championships where the bettors have plenty of opportunities to participate in the excitement of in-play betting. With the UEFA Championship, 32Red members can look forward to betting on 24 different teams.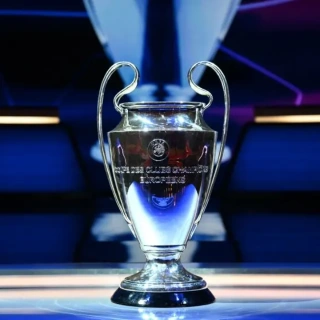 The UEFA Champions League – Bet on the Most Prestigious Tournament
The UEFA Champions League is known as one of the most prestigious football events in the world, and with its annual championship tournament fans can look forward to many games to place their bets on. Most football fans in the UK bet on Manchester City and Liverpool as the strongest teams in the league.
Live Football Betting on 32Red Sport
32Red sports provide football fans with live-streaming football betting. With the most important football tournaments and championships in the UK live streaming and betting create an even more exciting experience. The in-play scoreboard keeps bettors up to date on the current results and match stats to make profitable bets easier to reach.
32Red members can simply log in to their accounts and make sure they have the minimum deposit credited or have placed a bet within the last 24 hours.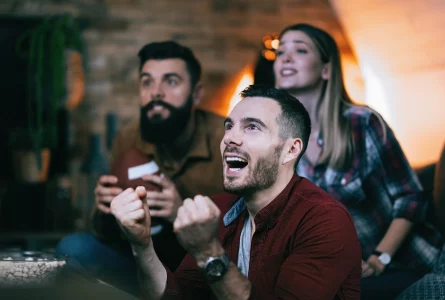 What to Expect With 32Red Mobile Betting
Mobile betting from 32Red sports provides bettors with the ultimate betting experience where the majority of desktop features are still available. When it comes to betting on football, online sportsbooks need to constantly reinvent their betting markets and create ease of use for those on the go; 32Red sports do just that with the mobile site.
Following the specified terms and conditions for promotions and making use of the bonus codes can help football fans bet on the go with ease.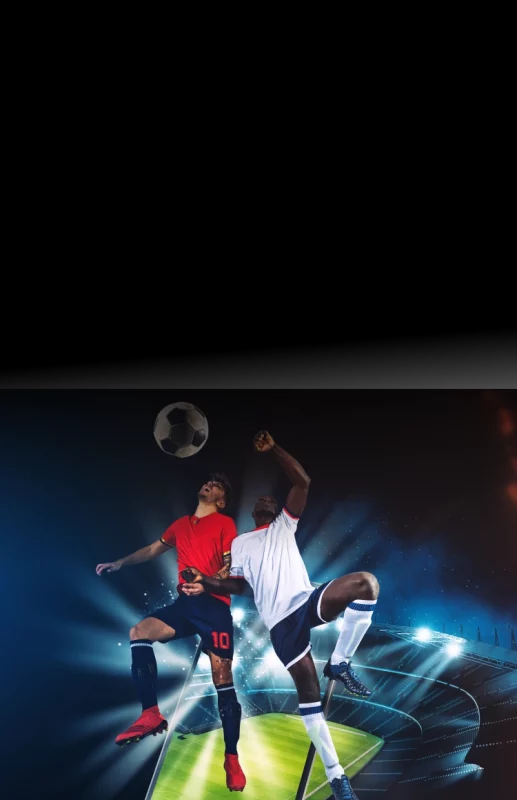 Stay Engaged With 32Red Sports Mobile
With 32Red sports, bettors can look forward to placing their football in-play bets with live streaming, staying updated on live stats, and more.
Tips for Betting on Football at 32Red
32Red sport provides many different market bets to football fans, follow this guide for the ultimate betting tips and consider going through the 32Red sports betting review for even more helpful information about football betting on 32Red.
Follow Predictions from Experts in the UK
Although knowledge of sports teams and their players is vital when making a bet, the actual betting markets and strategies can make a big difference in the outcome of a bet. Follow the advice from experts on various social media platforms before making your next football bet on 32Red.
Know the Ins and Outs of Football
The most successful bettors are usually experts in sports stats, but even being informed on the latest happenings with teams and players can boost your chances with a bet. By using in-play football betting bettors can learn more even while betting.
Don't Just Bet on the Favourite Teams
Betting on your favourite team probably sounds like the best way to get started in sports betting. But your favourite team might not be having a particularly great season. Make a responsible decision by betting on the strongest current team for a greater chance of winning.
Bank Wisely and Responsibly When Betting Online
Luckily for members of 32Red, the sports section is dedicated to promoting safer and responsible gambling. By limiting the amount that can be bet, 32Red has its member's best interests at heart. Not only that, but betting can be more profitable with less spending. This goes hand in hand with having a profitable betting scenario by using proven sports betting systems.
Bet on the Smaller and Less Popular Leagues
Betting on smaller leagues provides bettors with much better football odds. As a leading sportsbook in the UK, 32Red has set the standard of improving odds on less popular leagues. Truth is, with obscure leagues the bettor might know even more than the sportsbook, and this makes winning just that much easier.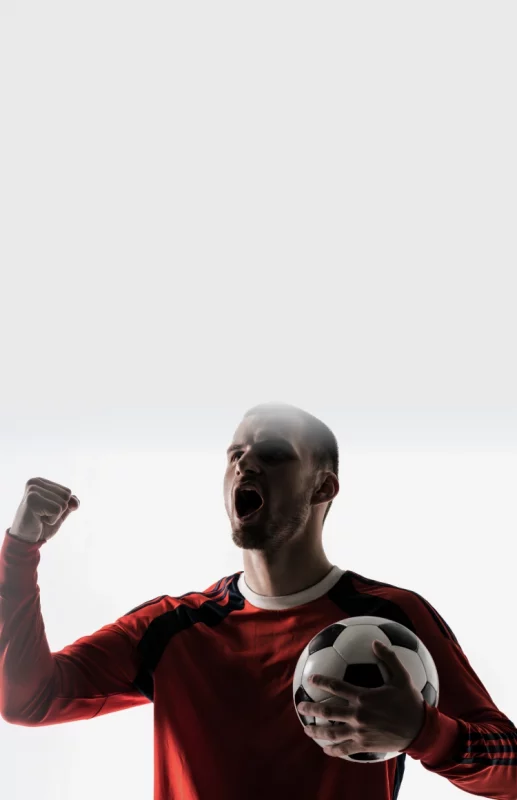 Why Bet on Football with 32Red Sports?
For the perfect chance of having a profitable betting system combined with great odds and betting markets, it's important to choose the leader among UK betting sites. 32Red provides fans of sports with safe and responsible sports betting together with live streaming, frequent promotions, and sometimes even free bets.
Join 32Red sports and experience the thrill that football matches combined with sports betting bring to sports fans. With 32Red football fans get frequent bonus offers to maximize potential wins.