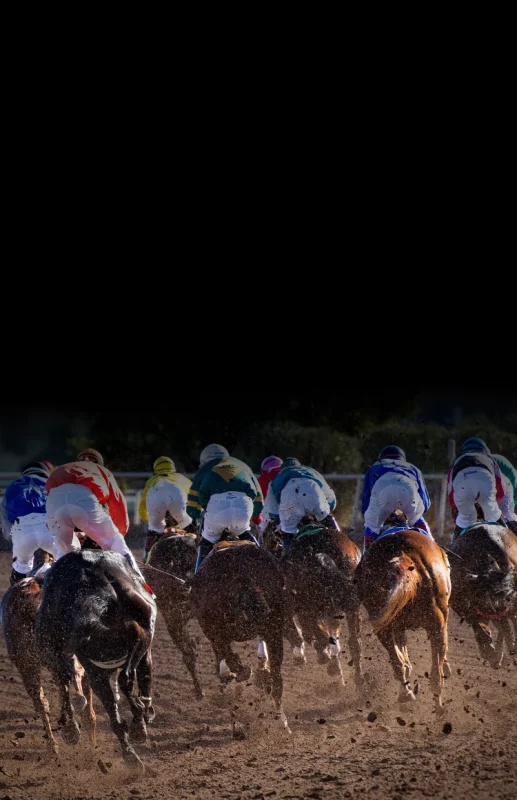 32Red Horse Racing Betting: The Best Odds & Markets
Join 32Red to bet on horse racing with the best odds and various market bets to form a profitable betting system online.
Why Bet on Horse Racing with 32Red?
32Red is not only one of the leading online sportsbooks in the UK but also stands as a popular option for bettors looking for the best odds and promotions specifically designed for horse racing. With the dedicated horse racing section, 32Red sports provide punters with various options in betting markets and odds that sets them apart from other online sportsbooks.
With the special promotions and offers found on 32Red sports punters can look forward to horse racing betting with a difference.
How to Place a Bet on Horse Races at 32Red
To place a bet simply access the 32Red sports site. Visiting the site on mobile will automatically open the mobile site where the same steps can be used in placing a bet.
On the sports section of 32Red simply select horse racing from the drop-down menu on the left side of the screen and select the event and amount to bet with.
Lastly, submit the bet and check the betting slip to ensure all information such as type of bet, amount, and the horse is correct.
Options in Horse Betting From 32Red
Betting on horse racing events is more than just simply choosing a market bet, 32Red offers bettors a variety of bet types to further enhance the profitability of a win. Choosing the right bet is crucial in having a positive betting system in place.
Some of the most popular options in horse racing bet types include accumulator, double bet, single bet, treble, and Yankee bets. Simply choose the desired type of betting option and bet market to get started.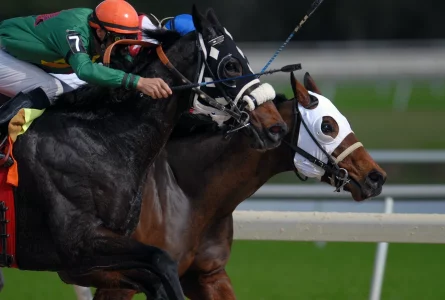 Popular Horse Race Events to Bet on with 32Red
32Red sports stands as the perfect online destination for betting on horse racing events. With the wide variety of betting options and markets available for horse race betting, choosing the correct event is the final crucial element. Below are just some of the horse racing events available for betting on at 32Red sports.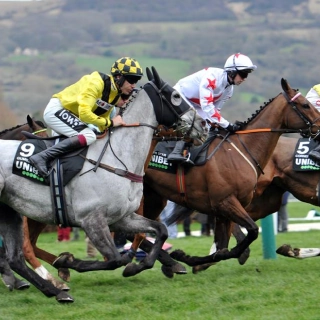 Cheltenham Festival
The Cheltenham festival has proven to be one of the most popular horse racing events among UK bettors. When considering placing a bet during the Cheltenham Festival bettors should always consider following the most influential tipsters known for their expertise in the festival such as Willie Mullins.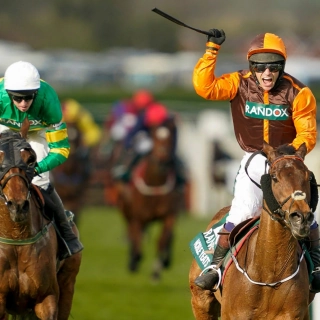 Grand National
The Grand National horse racing event takes place every year during April and is available from the most reliable online sportsbooks. 32Red is known for its dedicated outlook on the Grand National event each year and provides a variety of betting options and live stats.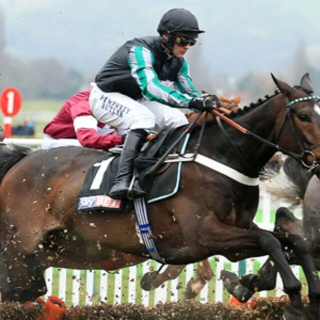 National Hunt
The National Hunt is the perfect event for bettors interested in horse jumping/racing events. The event is held each year at Aintree Racecourse near Liverpool making it an event with true British tradition in mind.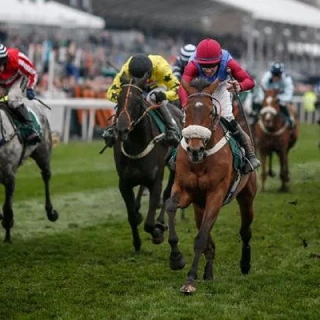 Prix de I'Arc de Triomphe
32Red constantly provides the best odds and betting offers to fans of the Prix de l'Arc de Triomphe due to the popularity of the event. Bettors from all over the world look forward to the event each year to bet on the year's best runners.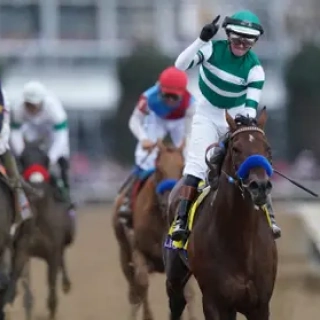 Breeders Cup Classic
The Breeders Cup is a 32Red favourite and provides bettors with an exciting betting spree. The event sees the legendary Flightline runner always living up to the hype and stands as the perfect horse to bet on.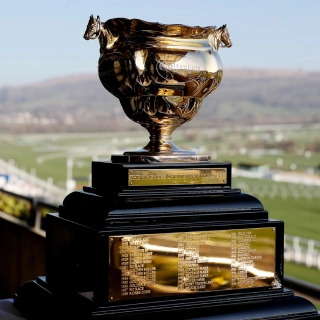 Cheltenham Gold Cup
This Grade 1 horse race spans a length of over 3 miles and is constantly made available to bet on with 32Red sports. As a true British horse race held at the Cheltenham Racecourse each year, bettors are drawn to this classic horse race.
32Red Daily Horse Racing Price Boost
Horse racing betting with 32Red provides bettors with a daily horse racing price boost. This is the perfect promotional offer for horse racing fans to make use of. Throughout the day 32Red chooses specific horses for price boosting. This offer gives assurance to any bettor that the boosted horses have the best odds in the industry. Simply look out for the horses with the visual red marking next to their names to see which horses are selected for the daily boost.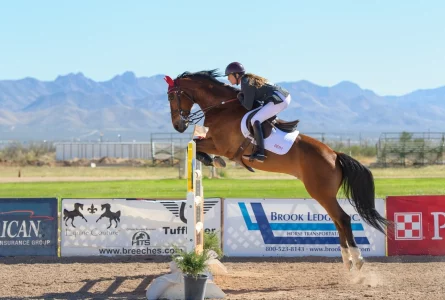 Betting on Horse Races via 32Red Mobile
32Red horse racing betting adds excitement to the sport with mobile betting throughout the UK. With the 32Red mobile site, it is just that much easier to make that last-minute bet before the race kicks off.
With 32Red mobile betting, there is a lot to look forward to including free bet offers, live streaming, and much more. As one of the leading horse racing betting sites, the mobile version works flawlessly and is easily navigated when already use to the desktop site.
Live Streaming With 32Red Horse Race Betting
The track has always been the go-to destination for betting on live horse race events, but nowadays online sportsbooks strive to add the same excitement to their platforms with streaming. With live streaming and betting from 32Red sports, UK bettors can bet on horse racing with enhanced odds, price boosts, and other custom offers.
With live streaming punters simply need to bet a minimum of £1 on the race that they want to watch and watch the action unfold in real-time.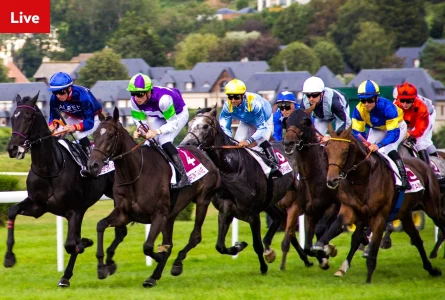 Understanding Starting Price with Horse Racing at 32Red
Simply put 'Starting Price' is the starting price of a horse. This is known as the odds that prevail on a specific horse in the fixed odds of a race when it begins. Each runner has its own specific starting price that needs to be considered to make a successful bet with 32Red horse racing.
In some cases, a sportsbook will add a higher starting price on a horse if it has a positive track record for winning races frequently and offer both fixed price and starting price options for bettors.
32Red Horse Race Betting Markets
With 32Red horse racing, there are many benefits to look forward to but the variety of betting markets available from the sportsbook is one of the most appreciated by UK bettors. Below are just some examples of betting markets available from 32Red sport with horse racing tips in winning the selected betting market.
Bet to Win – For the Lucky Bettors
Bet to win is a single stake that is bet on a chosen runner in a race. With this bet, the only way a bettor can win is if the horse they bet on wins the race. When making this bet it is important to consider the particular strike rate of the horse and the trainer who is overseeing the horse's final preparation on race day to ensure a lucrative bet.
Each Way – Two Parts of an Equal Stake
The each-way bet requires the selected horse to either win or place. The bet will be divided into two parts of equal stakes with a £1 bet towards a 'Win Bet' and another £1 towards 'Place Bet' resulting in a total stake of £2.
Place Bet – Most Popular Bet with Horse Racing
Place bets are fairly common bet types to use as the bettor is then required to bet on a horse to finish in either 1st, 2nd, or 3rd. This gives you a higher percentage of chance to win.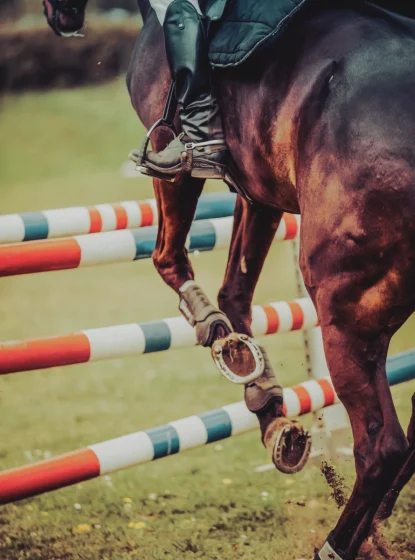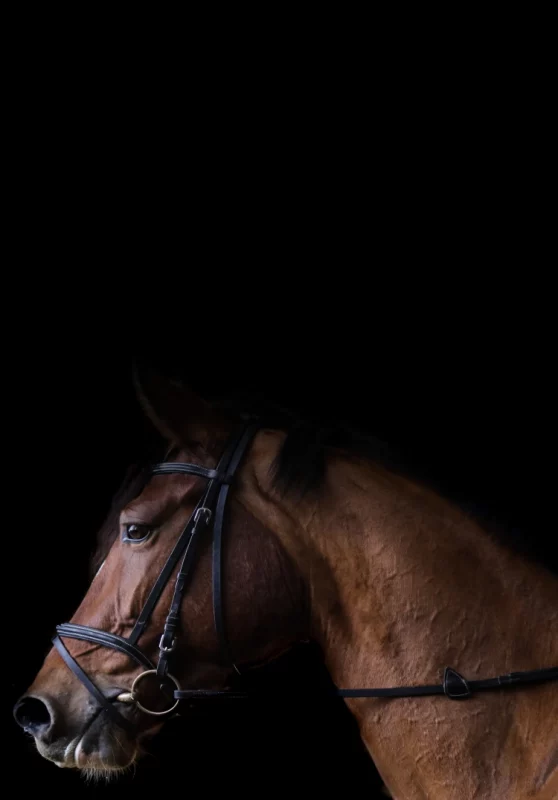 32Red: Bet on the Most Profitable Horse Racing Events
Bet on the most exciting horse racing events by using 32Red sports with odds guarantees, free bets, and other bonus offers and betting options.