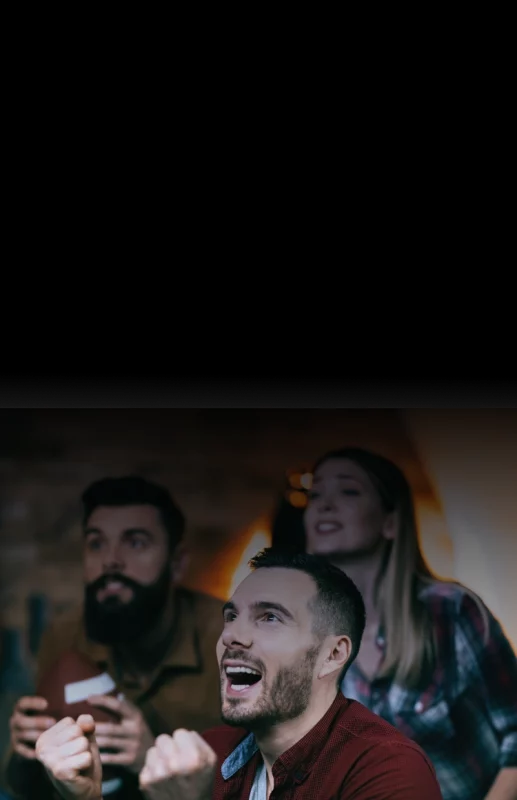 Never Miss Out On The Action With 32Red Live Sports Betting
Don't miss out on that important bet, place your bets while the action unfolds with 32Red live and in-play betting.
Benefits of Live Sports Betting at 32Red
32Red offers a wide selection of live betting events to watch live and bet while the game is still taking place. Live bets can still be used with single and combination bets, and you can see an in-play scoreboard with the current result and match stats to help you stay on top of the game's progress.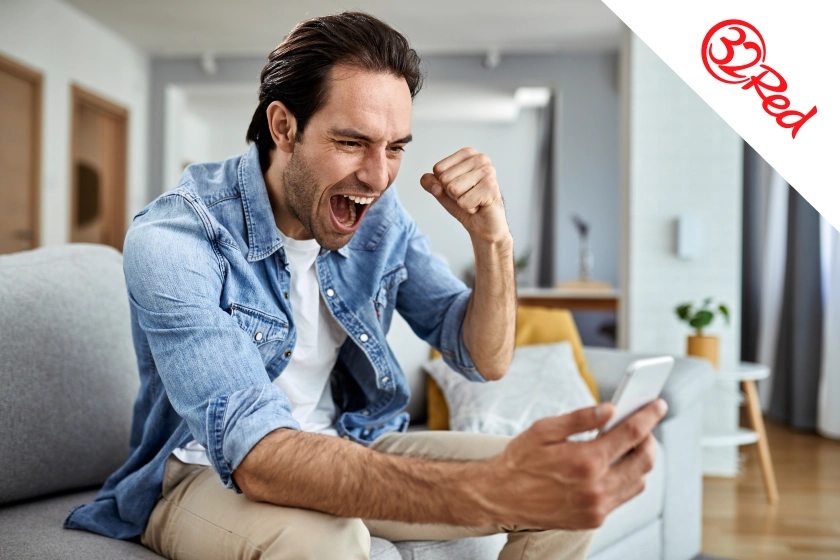 Live Betting on 32Red Offers Plenty of Benefits

Place bets with a mere 10-second delay (same as TV broadcast).
Cash Out feature can be used with 32Red live betting to help you make that last-minute change.
In-Play scoreboard helps you stay up to date on current scores.
32Red live odds betting streaming works through the Free Unibet TV.
To stream the game live you just need to have an active balance.
How To Place a 32Red Live Bet
With live betting, not all matches are available for streaming or live betting. Simply log in to your account and look for the red box with a ''LIVE'' symbol next to the match description. Select the game you want to watch live and make sure you have an active balance to qualify for live streaming. Once the game starts (or before the game starts) you can select your bet and type in your wager amount before finalising the bet slip.
32Red also provides a 7-day diary of all live events that will unfold for you to plan. Simply click on InPlay from the 32Red Sports section and select the menu from the left side of the home page and you can access In-Play for all upcoming events.
Live Football Betting with 32Red
With 32Red football live betting stands as one of the most popular selections to bet on. Bettors can bet on all the most competitive matches including the Premier League while watching the action unfold. All available matches are marked with a 'LIVE' symbol next to the match.
When it comes to live betting, the same betting markets can help you win your bet. As an example, win-draw-win bet with live streaming can help you see the progress each team is making and determine who has the biggest chance of winning. Pair this strategy with 32Red's cash-out offer and you just can't lose.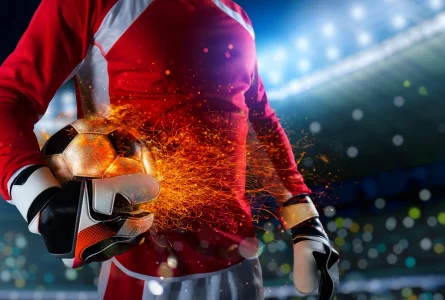 Cricket Betting Live With 32Red
Cricket matches has an interesting scoring system that is perfect for live in-play betting as things can change at any second for a particular team or player. When betting on popular tournaments such as Ashes Series, ICC Cricket World Cup, and ICC Championship Trophy bettors can make use of their favourite live betting markets including ''Top Batsman and ''Man of the Match''.
These betting markets provide a way for bettors to watch all the players while the game is evolving to determine who will end with the most acknowledgements.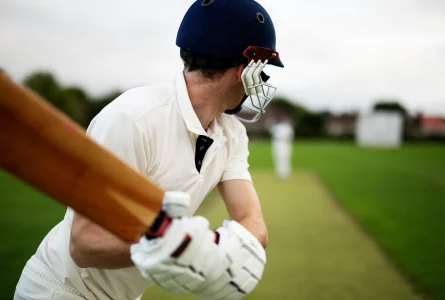 32Red Horse Racing Live Betting
Live horse racing betting is particularly rewarding when paired with the 32Red Daily Horse Racing Price Boost which provides the best possible prices on particular horses each day. Bettors can easily bet live while streaming a race for a mere £1.
Though there is not much of a benefit in terms of winning chances of live races it will make the whole experience a lot more enjoyable. By making use of betting markets such as 'Swinger'' where the end of the race determines the outcome of the bet you can expect a lot more thrill and excitement over standard betting.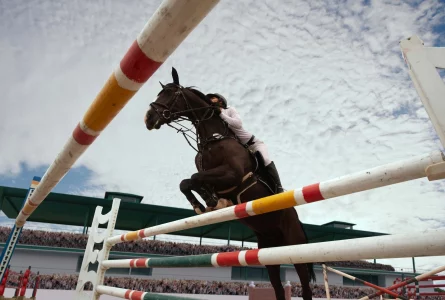 Basketball Live Betting with 32Red
With live basketball betting bettors can place their bets while the action unfolds with the most popular tournaments including FIBA Basketball World Cup, AfroBasket, and the All-Star Game. With live betting being based more on spur-of-the-moment bets and basketball being a fast-paced sport, it's better to choose a betting market such as Parlays / Multibet which gives you a stronger chance of winning in case of big changes as the game advances.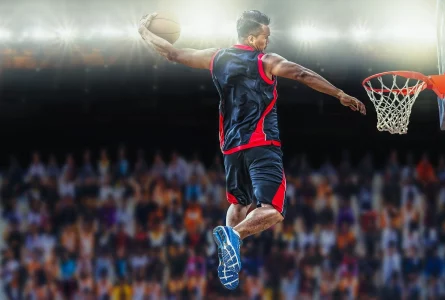 Live Tennis Betting
With 32Red sports, you can get odds live with betting with in-play bets. Live in-play betting with tennis has become popular with a variety of different betting markets in the UK. By also being a fast-paced game it's wise to choose a 'Set Betting' market as you can try to predict the right score of victory in the final set as the game evolves and the stronger players become more apparent.
Live betting on tennis provides sports fans with a chance to bet on this unpredictable sport without any predictions before the game starts.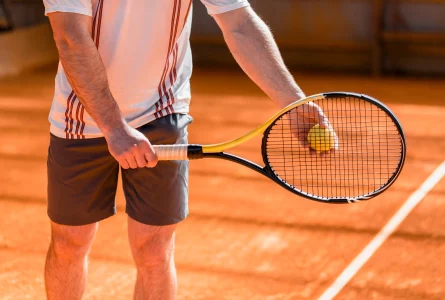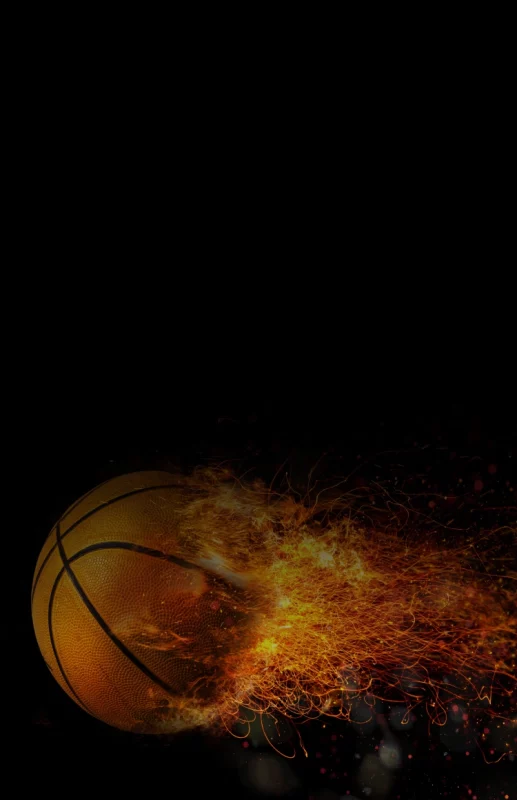 Other Live Betting Sports at 32Red
32Red provides many more sports to bet on with in-play betting including ice hockey, snooker, table tennis, and eSports. With these sports, bettors can have a thrilling experience with betting on sports that they may not be used to.
By pairing these sports with in-play betting rather than standard betting you can also learn more about the sport while just going with your gut feeling about who the strongest teams or players may be.
All About Live Streaming on 32Red
Live streaming is one of the latest innovations in online sports betting. Watch any of your favourite matches live on Unibet TV through 32Red for free just by having an active balance or have placed a bet within the last 24 hours before the stream starts.
All major sports available to bet on are also available for live in-play betting that brings the game live to your screen to place your bets as the game plays out.
32Red Mobile Live Betting
32Red gives you the latest odds, live results, and scoreboards on your mobile device by simply accessing the main site from your Android mobile device or iPhone. Streaming your favourite matches is still possible with the mobile site and gives sports fans a chance to stay up to date on the progress of the game while also being able to place those last-minute bets.
Simply access the mobile site and look for the red ''LIVE'' logo next to the matches to steam a match.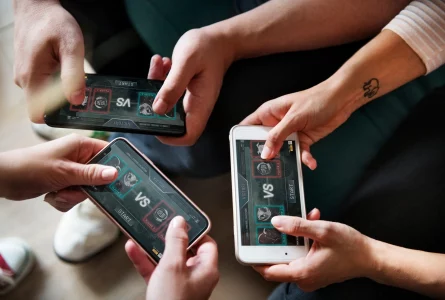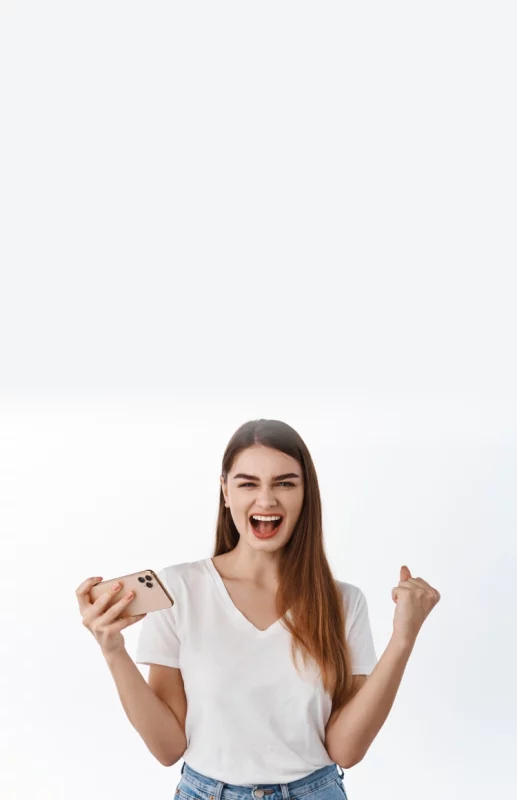 When Will You Receive Your Live Bet Winnings?
Winnings from successful bets become available in your 32Red account once the outcome of the betting market is known. With this fast bet settlement, you may still be able to bet on other markets with the funds if the game is still on.
As an example, if you bet on the winning team with a successful bet the man of the match might not yet be known, giving you the chance to bet on that market with funds won from the previous bet. Need more information on live bet winnings and withdrawing winnings? Read this full review of 32Red.
Tips and Advice for Live Betting
If you are still new to live sports betting or haven't given it a try you may need some pointers first. Below are just some of the most helpful factors to consider before placing your first in-play bet.
Start With a Pre-Match Bet
Prematch bets are betting markets that don't require you to bet while the game is playing out. In essence, this is the same as a standard bet with the ability to stream the game after you have placed the bet; giving more freedom to do research into what the best possible outcome for the game could be.
Be Sure to Watch the Entire Match
Especially when considering how quickly things can change in fast-paced sports it's a good idea to watch the full game. Even if you're in-play bet is a definite loss you can still make a new in-play bet on a different market to increase your chances of not losing out on your initial investment.
Use Live Betting for Close Pre-Game Bets
Combining pre-game and in-play betting can provide you with serious profits. With the pregame-live combination tactic, you can go above the 32Red wager limit by waiting for the live markets to come out and then bet the max bet amount. You can also make use of the 32Red sports live chat to get more insight into pre-game markets.
Place Live Bets on Your Favourite Sports
It's important to bet on sports that you know of. By betting on a sport you are interested in it is easier to go with your gut feeling as the game progresses. By betting on a sport that you are not familiar with you don't have much to go on with any betting strategies.